Mobile Gourmet Coffee Cart and Smoothie Cart
When would you want to call Sinfully Delicious Catering for the Gourmet Coffee and Smoothie Cart?
Office Parties and Meetings
School Activities such as After Prom, Home Coming Dances
Teacher/Staff Appreciation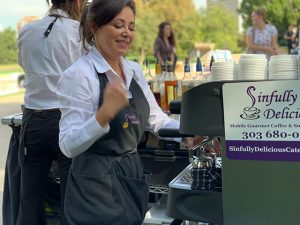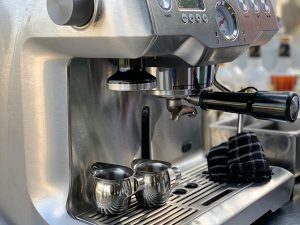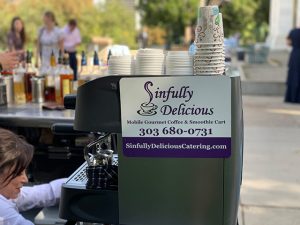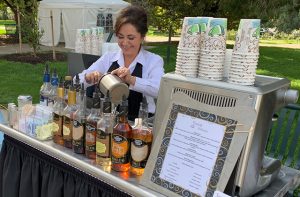 Mobile Coffee Cart
Let us bring the espresso bar to you!
Coffee Cart includes unlimited drinks, and flavored syrups.